For the love of art and music
The music, films, poetry and art, brought together in the links above have been collected because they fit the words written by James Allen "Composer, sculptor, painter, poet, prophet, sage these are the makers of the afterworld, the architects of heaven. The world is beautiful because they have lived; without them, labouring humanity would perish." from the book 'As A Man Thinketh'.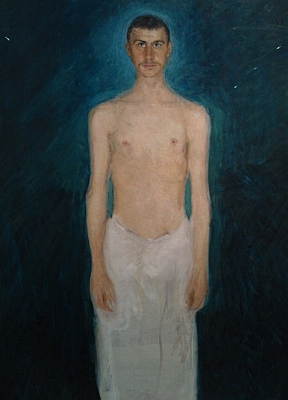 <!
'Time you enjoy wasting is not wasted time.' Bertram Russel.